Contact Info
Black Canyon Heritage Park
Ann Hutchinson
33955 S. Old Black Canyon Highway
PO Box 33
Black Canyon City, AZ 85324
Phone: 623-374-5282
Contact Form
Text the word: BCHERITAGEPARK To: 72727
Website:
blackcanyonheritagepark.org/
Photo Tour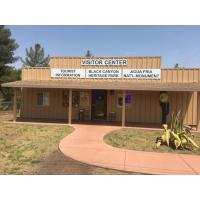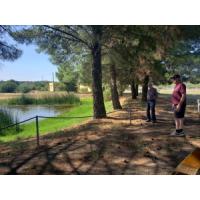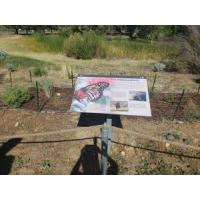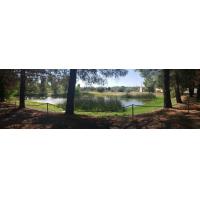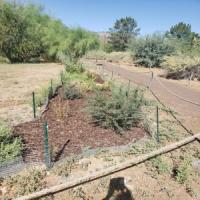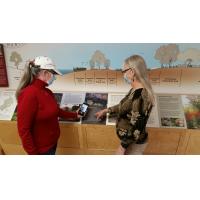 Hours of Operation
Open Daily 9 AM to 1 PM
About Us
Black Canyon Heritage Park (BCHP) provides visitors a chance to experience riparian and other environmental treasures in a family friendly, nurturing environment.
The thirty acre Park is located in the heart of Black Canyon City, AZ (map). About eight acres has been developed for conservation and education.
Our volunteers and the interpretive displays will introduce you to the area's destinations and wildlife. As the gateway to the area, we are the:
Efforts at the Park involve maintaining and improving the riparian habitat and pond for a variety of wildlife species. This includes keeping our trails paths accessible and having work days to remove invasive species.
Whether it's going back into history, biking, hiking, vacationing, learning about areas riparian ecosystem, or just taking a break from the road, the BC Heritage Park can help you learn more about our area and guide you to your next destination.
The park is also home to Black Canyon City's own Historical Society housed in the Historic 1926 Schoolhouse and Museum.