Contact Info
Johnson Group TAC
Oz & Karin Johnson
515 E. Carefree Hwy #807
Phoenix, AZ 85085
Phone: 602-410-7355
Contact Form
Text the word: JGTAC To: 72727
Website:
johnsongrouptac.com/
Photo Tour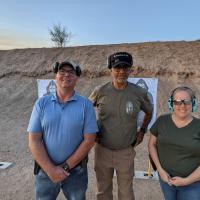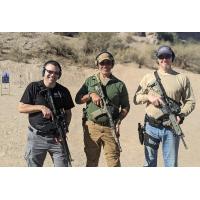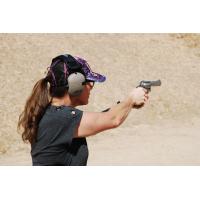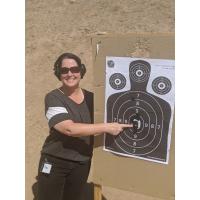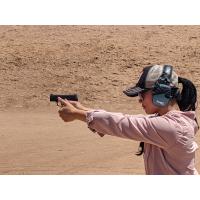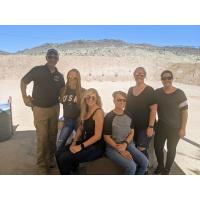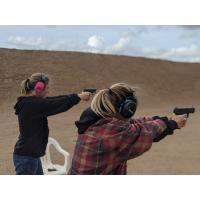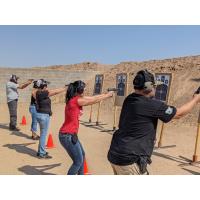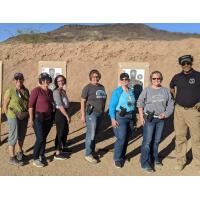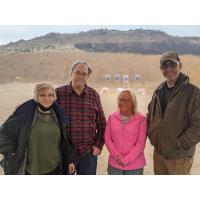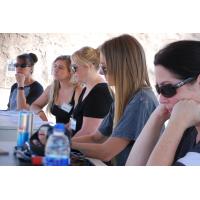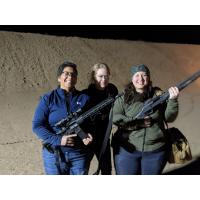 Hours of Operation
About Us
At Johnson Group Tactical we believe in Preparation and Situational Awareness. We teach Tactical Mindset: "the ability to have the thought process that comes with training and experience by using your cognitive thinking to quickly determine your next course of action." We offer Beginner to Advanced Classes Public & Private Groups. We also offer Handgun & Rifle classes from Beginner to Advanced, along with Advanced Training for the Proficient Shooter with a focus on achieving a greater tactical skill level.

If you want to shoot effectively under stress, your gun handling & shooting has to be automatic. Sign up for one of our classes today!