Contact Info
Sonoran Desert Pet Resort
Audrey Holmes
42323 N Vision Way
Ste 113
Anthem, AZ 85086
Phone: 6235515299
Contact Form
Text the word: SDPETRESORT To: 72727
Website:
www.sdpetresort.com
Photo Tour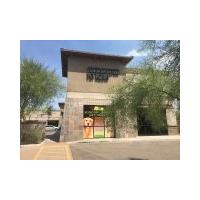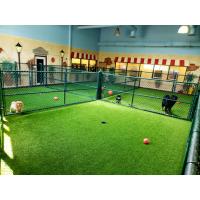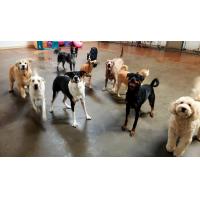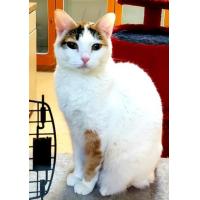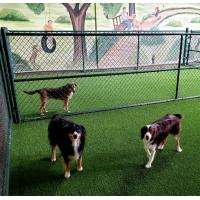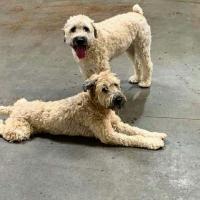 Hours of Operation
Mon - Fri 7:00 am - 6:00 pm
Saturday 8:00 am - 4:00 pm
Sunday Closed
About Us
At Sonoran Desert Pet Resort we provide a new high standard in pet care. When you have to leave, let your pet stay with the best. Our resort is more than just a place to stay; it is truly a vacation destination for your pets! Countless hours went into the design of our facility to ensure the highest quality of care in an environmentally controlled and monitored facility with an emphasis on health and cleanliness.
Our goal at Sonoran Desert Pet Resort is to provide peace of mind when you have to be away from your pets. Our devoted and well-trained staff offer exceptional, loving care for your pets in a safe, calm, and comfortable environment. Our first priority is always safety, and that's why all of our team members have been certified in Pet First Aid to better handle any situations that may arise during your pet's stay. We aim to be the best pet daycare/ boarding resort in the Valley!