Contact Info
Loan Depot
Christopher Gonzalez
3715 W Anthem Way, Suite 110
Anthem, AZ 85086
Phone: (602) 612-7964
Contact Form
Text the word: AWM.CGONZALEZ To: 72727
Website:
www.loandepot.com/cagonzalez
Photo Tour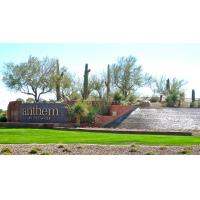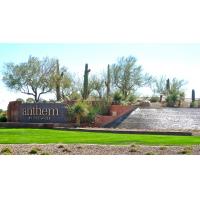 Hours of Operation
Monday-Friday:
9:00 AM - 5:00 PM

About Us
Christopher Gonzalez has helped people with their finances since 2005, from making personal budgets to managing their retirement and investment portfolios. He brings both experience and passion for helping people obtain the dream of homeownership.
As a licensed mortgage professional, he offers strategic solutions to hos clients encompassing a variety of financing including debt, home equity, and real estate investment with s focus on managing home equity and personal cash flow.